How to Relieve Pain Naturally
Discover the transformative power of natural healing with the "Relieve Pain Naturally" eBook from hōlus naturals. Sign up now and embark on a journey towards a vibrant, revitalized life.
Learn about eight ancient remedies and doctor selected ingredients to fight pain naturally.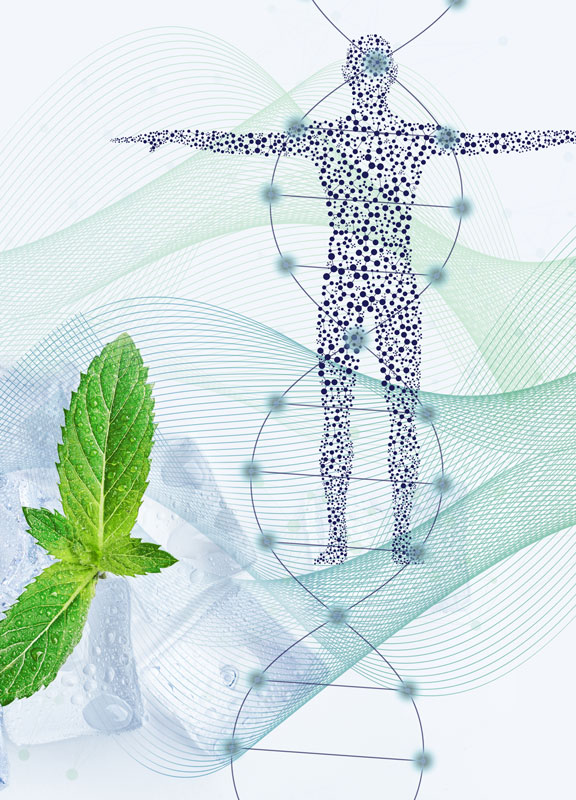 What's so special
Why These ingredients?
NATURAL
Learn how to relieve aches and pains in the joints using all natural ingredients!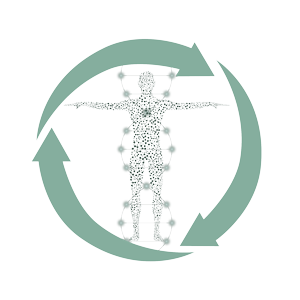 BIOAVAILABLE
Maximize the benefits of nutritious ingredients with high bioavailability, meaning they can be more easily absorbed into your body.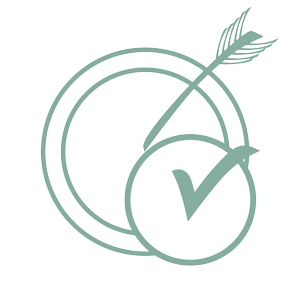 EFFECTIVE
These natural remedies are backed by science and actually work to relieve pain.
Finally, a Natural Solution
Once burdened by relentless pain that stole her joy and confined her to a life of limitations, Lisa's days were filled with frustration and exhaustion.
Endless doctor visits and prescription medications provided temporary relief at best. Then, she stumbled upon a miraculous solution—the "Relieve Pain Naturally" eBook by hōlus naturals.
Within its pages, she found a treasure trove of natural remedies giving her the natural tools she needed to alleviate pain.
Today, Lisa embraces a pain-free life filled with vitality, freedom, and the ability to pursue her dreams without limitation. Don't let pain control your life any longer—embrace the exclusive offer now and unlock your own transformation.
Science Supported Natural Pain Relievers
Imagine a life where pain no longer holds you back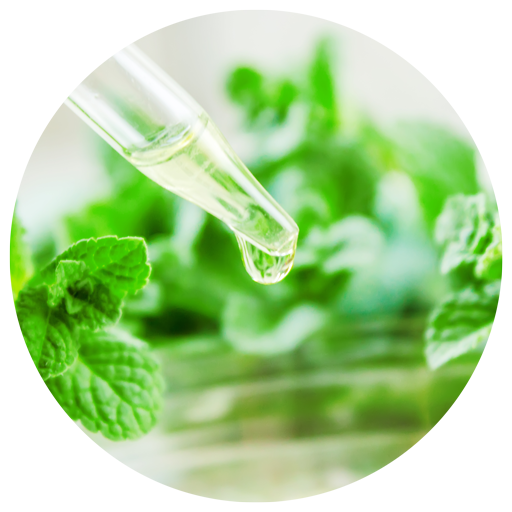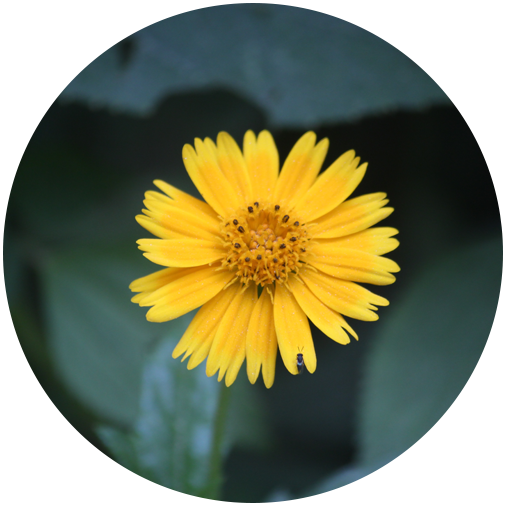 Inside this ebook you'll discover: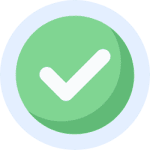 A treasure trove of natural ingredients
Learn about powerful herbs, essential oils, and nutritional elements that can combat pain and inflammation.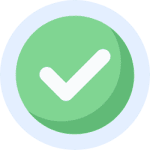 Holistic remedies for various conditions
Whether you're dealing with joint pain, migraines, or muscle soreness, we've got you covered. Explore targeted solutions tailored to your specific needs.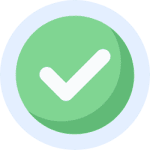 Expert guidance from holistic practitioners
Benefit from the wisdom of renowned experts who have dedicated their lives to natural healing. Gain valuable insights into the natural ingredients you can implement into your daily routine immediately.
Embrace Nature's Tools
Don't let pain control your life any longer. Claim your FREE ebook now to unlock the secrets of natural relief. Your body deserves the best, and with our help, you'll be on your way to a happier, healthier you. Start your holistic healing journey today!