Our Story
About us
hōlus pure premium products are developed by a 10-year industry leader in botanical extraction equipment & separation chemistry. Our strong scientific background & foundation allows us to share our passion for health & wellness to you. We are rooted in the great state of Wisconsin.
OUR MISSION
Create naturally derived & scientifically sound products for your health & wellness journey.
All hōlus products are created with premium ingredients for the purest, cleanest, highest bioavailable, and safest products available.
ENVIRONMENTAL FOCUS
CO2 EXTRACTION
HANDCRAFTED IN WI
our difference
What makes us different?
Environmental Focus
CO2 extraction is the most eco-friendly & scientifically sound extraction method. All of our products are sustainably made.
CO2 Extraction
Our extraction method is Clean&Green – the cleanest method possible.
Handcrafted in WI
All of our hōlus products are planned, developed, and manufactured in Wisconsin. We are experts in environmentally friendly processes.
Chemical Free
Your body Doesn't Need Chemicals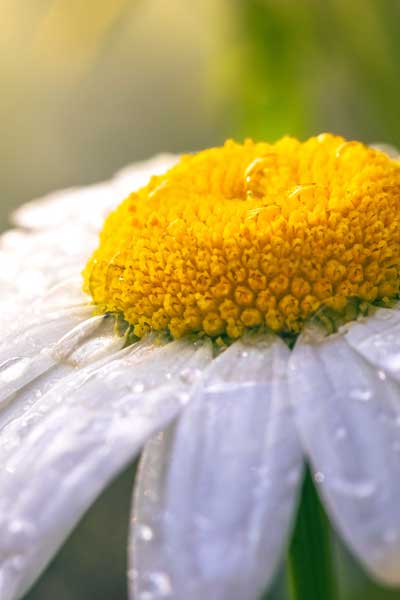 Organic is a Choice
While many companies claim to have "natural" and "organic" products, there is no guess work or doubt when you see our certified organic products.
You will find our certified organic products with the USDA organic seal.
---
our Process
hōlus Pure Premium's Process
Grow & Harvest
Wellness begins with high quality, nutrient-rich, and when possible organic ingredients.
We also provide proprietary harvesting tools allowing farmers to bring in their harvest faster, capturing all of the nutrients.
Extraction & Testing
Our facility uses industry leading supercritical CO2 extractors. With onsite PhD separation chemists and full control over the quality of our oil, we are able to achieve consistent purity.
We test multiple times throughout the production process. Our process has the lowest possibility of cross contamination of pesticides, residuals, or chemicals.
Packaging & Shipping
We package with consistency and care. Our behind the scenes packaging team will never let you down.
As a vertically integrated company, we internally manage all product shipping.
---